Motherhood Preferred: A Doorway to Freedom
Sister, friend,
Do you want to be a mother,
or yearn for redemption?
Do you want to be a mother,
or is it restitution you're after?
Is this child—your child-to-be—
going to set them straight,
show them
they've done you wrong,
never gave you
what you came here to get:
Unconditional Adoration?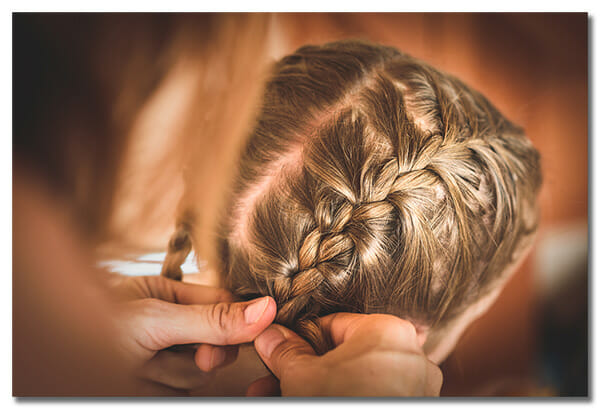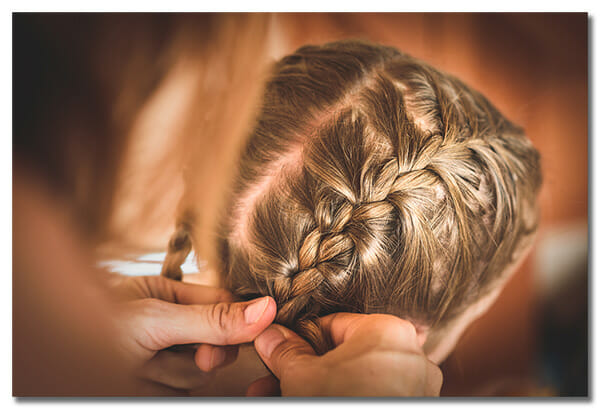 Such a heavy burden
for her small shoulders,
your daughter's shoulders
are caving in under all that weight.
Sister, friend,
tell that child to come home
when she's ready.
Tell her the door's unlocked.
When she asks if there is anything she could bring you,
tell her you have all you need
Tell her to
 just
 bring
 herself.
This is a poem I wrote after witnessing the pain of a beautiful Mom-To-Be, during a private session. It turned out to be an effective fertility remedy for her.
Attending to the Orphan within us that expects to be saved by motherhood can be a pivotal step toward birthing the Visionary Mama that simply longs to love a child.  The Backpack imagery on Fertile Heart Imagery One CD is another  powerful remedy for this hungry child within us.
Here's a  question: what is one expectation you'd be willing to let go off that might allow you to walk this trail with a lighter step?