Fertile Heart Workshops and Fertility Support Teleconferences
#2 Fertile Heart Workshops and Fertility Support Teleconferences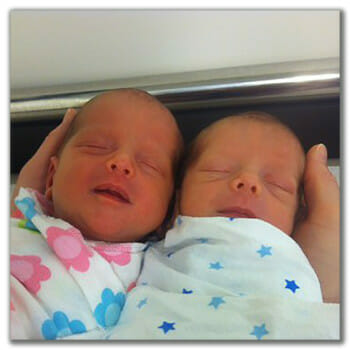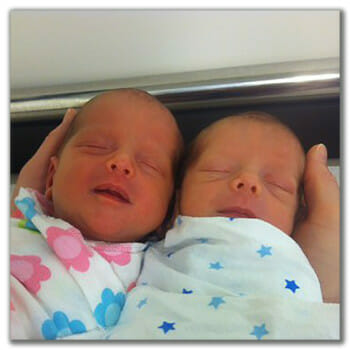 Hi there Unfathomably Fertile Friend,
Nope, that's not a flaky "let's-be-positive statement". It's what the Fertile Heart Program is about. Showing you that you are more fertile than you ever imagined.
Giving you the tools that allow you to conceive YOUR CHILD  in exactly the perfect way and at a perfect time. Turning your desire to be a Mom or Dad into the life-changer all of us need from time to time.
Yes, we need it. We don't want it. I sure didn't. But we need it, if we are to live an awesome, fertile life and be the Moms and Dads our children need us to be. And you know what? It's also not a road of mindlessly gulping down wheatgrass, and supplements and doing visualizations without really understanding why and what we're doing.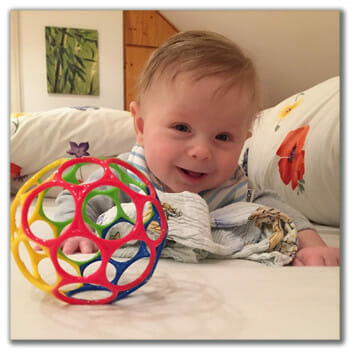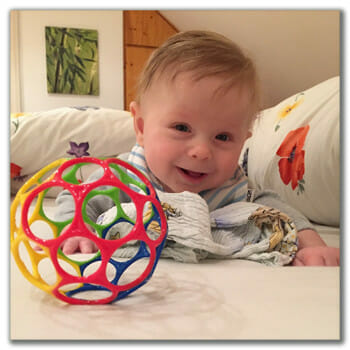 The Fertile Heart Road is also not a road of suffering or victimhood.
We actually have a lot of fun playing the OVUM game. If you didn't see the video with excerpts from the workshop or read some of the love notes from moms who attended the 3 Session Intro Teleconferences, take a few minutes, watch and read.
So, chill a little. Give yourself a break. If you're not ready to sign up for a teleconference or workshop, sign up for the newsletter, I'll send you an ebook.   You could also read The Fertile Female. It only took me ten years to write it, I poured a lot of love into that "baby" so yeah, I'd love you to read it.