Christiane Northrup is a gutsy doctor that has been leading the way toward more holistic women's healthcare for 30 years.
She has a lot to teach us.
In her most recent book, Goddesses Never Age, and a fabulous accompanying video series, The Ageless Goddess Online Course, she is taking on the bullies of the ageist gang.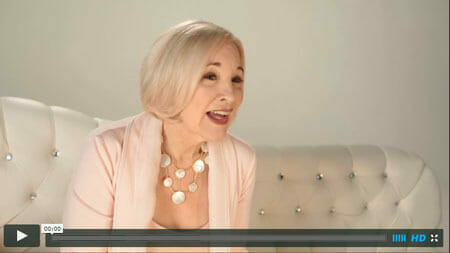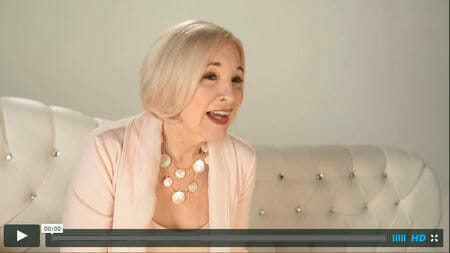 Many of the ideas she shares in the series echo the teachings of the Fertile Heart OVUM Practice and the ideas I shared in The Fertile Female.
Beliefs, thoughts, feelings drive the engine of our lives.
There is also a whole lot more in this video  series  that I imagine you'll be watching over and over.
If you click on the video, it'll take you to the page with a lot more details on what to expect from this wonderful "ageless goddess," teacher, wise woman who has been inspiring women around the world  with humor and intelligence for over 3 decades.
In her wonderful forward to Inconceivable, Dr. Northrup wrote this about my book, and it certainly applies manifold to her work and this latest video series.
Let this series be "an inspiration for how to trust yourself, heal yourself, and reconnect with the wonder of your body and all of its possibilities."
Here's to staying fertile and creative and busy being born!