But am I ready?
Am I ready to take the next step toward the object of my desire? Ready to brave the next choice, whatever that may be?
If it's the motherhood trail I'm on, should I let go of treatment, schedule or cancel my next in vitro, choose a sperm donor, enroll in an egg donation program; deepen my relationship with the I.B.O.W. practice, investigate adoption options?
A different road, a different set of questions
In the I.B.O.W. practice we actually don't talk much about being ready or not ready. What we ask is:  with this next choice, would I be– interrupting or supporting– the gestation of my next Visionary Self?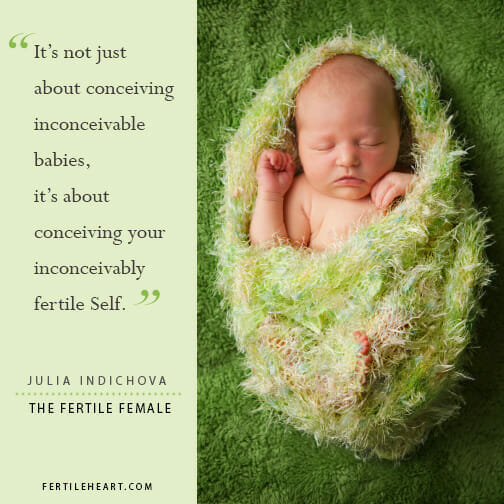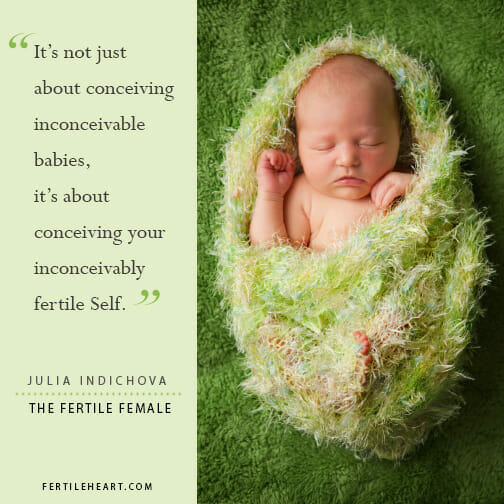 Am I choosing this next step because the contractions, the labor pains of that Visionary "pushing through the birth canal" are becoming too uncomfortable?
Do I need a midwife to breathe with me through the contractions, or will this gestation of my next unborn Self lead to yet another miscarriage?
No more questions until the next birth
When the gestation is complete and that next Self is spontaneously born I don't need to ask whether or not I'm ready. The newly born Visionary simply walks out of the Orphanage and spontaneously takes the next step in the direction of her desire.
And yes, sometimes we need to birth the same Visionary over and over again.
What then is the question of the day?
So once again, the questions we get to ask today and every day are: which inconceivably fertile next Self is in gestation? How do I nurture her toward a full term pregnancy? What nutrients is she lacking (does she need)? Do I dare to ask for what I need  in my relationships with others to usher in this new birth?