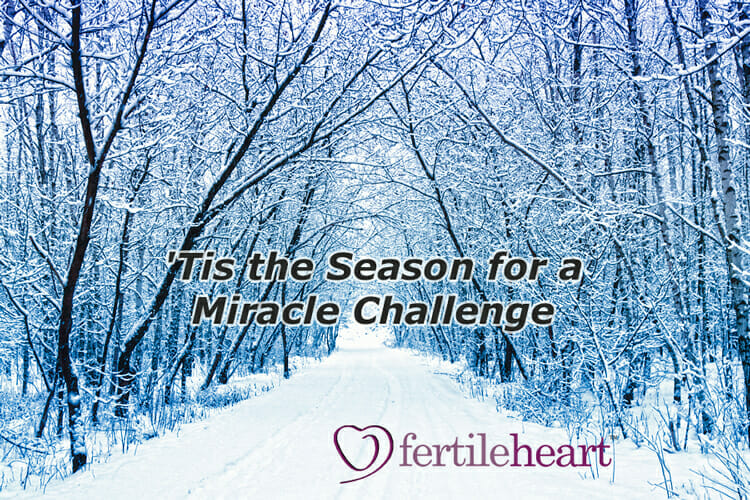 The pilgrimage toward our–fully human, real-deal, nothing left-behind Self, might take us down some scary roads.
But if we keep our eyes open, just as we're about to lose our way, a stranger will come along and point us in the direction of hope.
There sure is no shortage of darkness these days,
So let's keep remembering that the greatest light is the light that comes from darkness.
We can wait for a miracle. Or be one.
We can wait for someone to show up for us. Or learn what it takes to show up for the hopeless, lost strangers in ourselves, and then bring a little light to the next person we meet that seemed to have lost her way.
My miracle challenge this year is to remind ourselves that we are the miracle makers we've been waiting for. You and I are the rescuers that can answer each other's prayers.
If we are to make it out of darkness we must be brave enough to let someone know that we need them, and brave enough to make real, human contact with someone who needs us.
Takes  guts to do both!
Let's light up each other's worlds with the miracles only you and I can deliver!