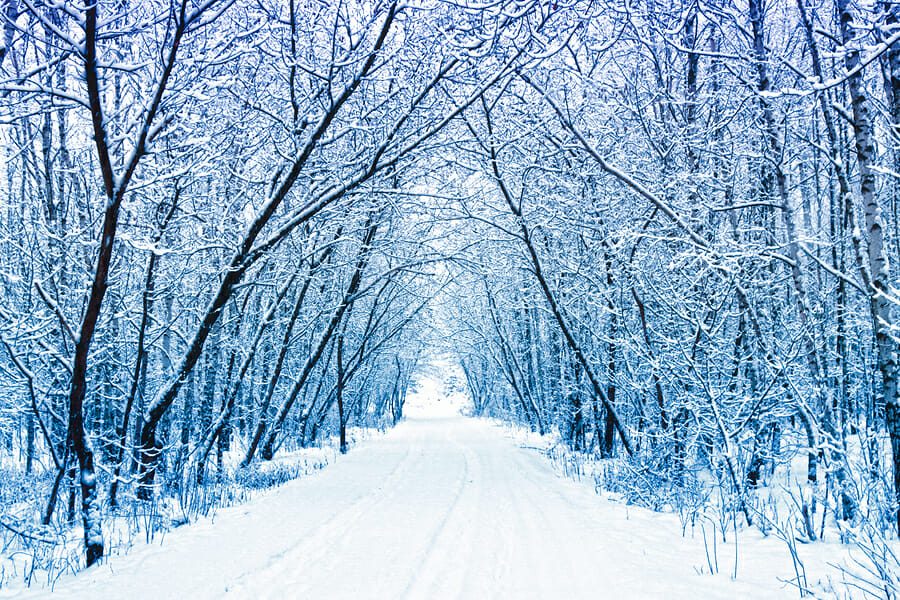 Last night I received an email with a link to a Huffington Post piece titled: The Silent Hell of Infertility During Holidays. This is my response to that piece.
Yes, it can be heartbreaking to walk into another holiday gathering filled with other people's children. Yes, we must honor our grief and mourn the children we feel should be in our arms right now. Or the babies we lost in miscarriages, or the years of repeated failed treatments. Yes! we must allow the injured voices of jealousy and anger to speak their peace and be heard.
But NO! I say no to feeding the dragon of despair, and exploiting our fears of childlessness. It's up to us to turn the SILENT HELL of Infertility into a HAVEN OF COMPASSION and HOPE and POSSIBILITY. It starts with us, With shedding the shame, becoming just a little braver each day.
No, none of us would choose "infertility," or as I like to call it, the "scenic road to parenthood." But we CAN and MUST turn it around. We must keep going until this longing for a child becomes the most powerful healing force in our lives. No matter what!
Otherwise we might end up bitter and broke and filled with regret years after our children have graduated college. And that's simply not an acceptable outcome. Is it?
That Huffinton Post piece has inspired me to call for a different kind of Fertile Heart Miracle Challenge this year.  Shed the shame and break the silence with just one person. Take a chance.  See what happens. And tell us about it.
If you're feeling generous, the 20th Anniversary Edition of Inconceivable was just released by Harmony Books.  I would love to say thank you to my publisher and let them know how much that book is still relevant and needed; how it can support people from moving from a Silent Hell toward a Haven of Compassion and Healing. So if there is someone who might appreciate knowing about it–your acupuncturist, your RE, your mother-in-law who needs to be inspired to take better care of herself–would you break the silence, send them a link. Or a book?
And here is another miracle challenge:
Each day in the coming week or for as long as you wish to take on this challenge, post a comment about one delicious, compassionate Visionary rooted action you have taken to transform this journey into a Haven of Compassion and Self-discovery and Healing.  
Happy Holidays, I'm hugely grateful for your presence in our community!
Julia
#ShedtheShame  #HavenofCompassion