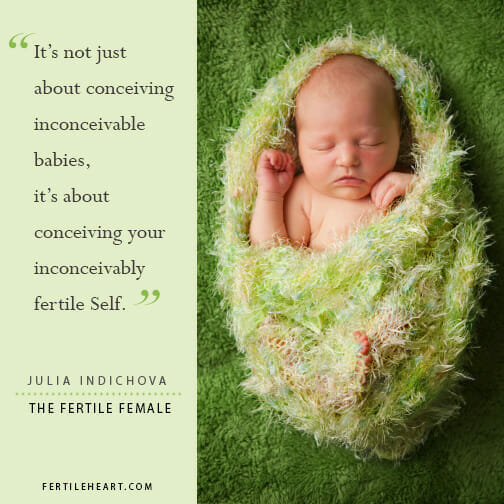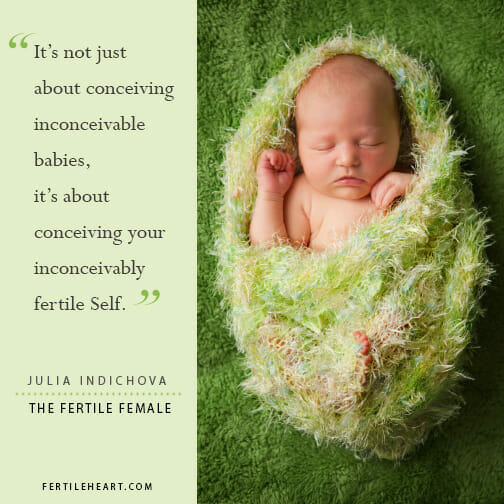 We construct our lives and the world we live in, with words.
Since I spent my first 19 years knowing no more than a handful of English words, I am a voracious reader on the lookout for the next treasure to add to my collection of word-bricks.
Hellacious—a word used by a journalist whose work continues to enliven the activist in me—to describe her IVF journey, was an adjective not in my active vocabulary.
Now thanks to this journalist, it is.
Though I will certainly never use it in connection to an IVF cycle.
We are the co-creators of our IVF experience. Yes, I do understand that in the midst of an ART treatment cycle the stakes appear to be higher than ever before. Especially if we've been wishing for a baby for longer than we'd like to admit.
But we are not victims. We can choose to live our in-vitro cycle as a scary, panic- driven experience or a birthing journey of revelations and healing; a journey that compels us to align our fragile human Self with the Unexplainable Mystery orchestrating the arrival of our child. The same Mystery that governed our own coming into the world.
I do agree that it's a tough call to be asked to trust that much, but it's not hellacious unless we make it so.
We must pay attention to the words we use as building blocks of our lives, because our fertility journey is not only about birthing inconceivable babies. It's about birthing our inconceivably fertile, creative Selves.
And the perspective we gain throughout this pilgrimage toward parenthood will guide all our consequent creations.
For a glimpse of hellacious, all we need to do is read the headlines:
43 Mothers of college students in Mexico waiting to hear about the fate of their sons who disappeared is a heart-halting, hellacious reality.
The company that flooded the Kalamazoo river with more than 840.000 gallons of tar sands crude, is planning another pipeline expansion.
That's hellacious.
Often, our bewildered eyes can barely take in another headline. Still we must from time to time muster the courage to read them.  To learn about the world we live in which we are response-able to repair.
We can start small.
What if we were to notice  the fertility -friendliness of the word-bricks we use  in the next few days, and replace the ones that no longer serve us?