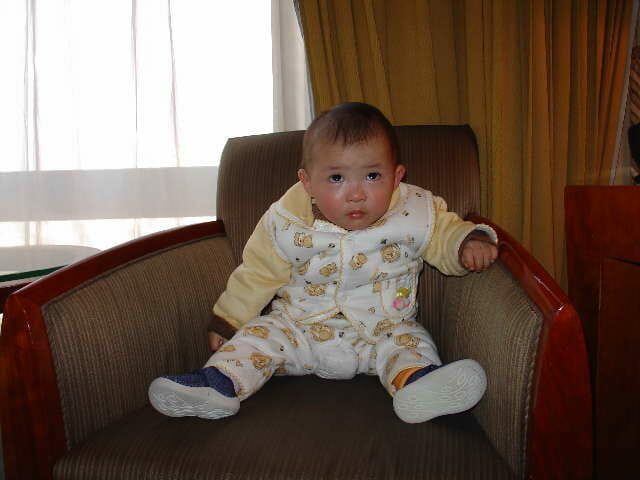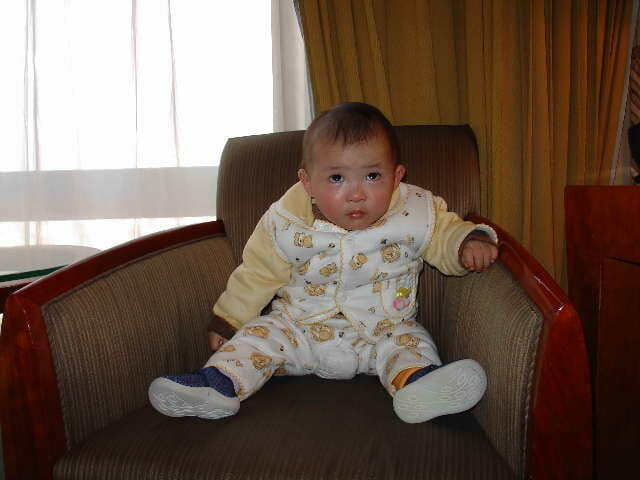 Infertility can certainly FEEL like a CRUEL punishment. The Orphans in us can come up with 10,00 reasons to see it as such.  And if that is the truth you want to live, you'll find masses of supporters to march to that tune with you. But wouldn't it make more sense to do a little reality check? Wouldn't make a whole lot more sense to  TURN IT into the KINDEST of all wake up calls?
Not by silencing the Orphans. We do need to hear both sides of the story.  We want to see and hear them loud and clear so that we can give them for once the love and attention they're starving for.
What has the Orphan in you been up to lately? What does she say and which Fertile Heart Remedy have you reached for to soothe her pain, help her grow into the Visionary Mama she longs to be?