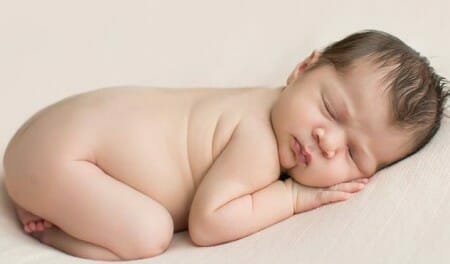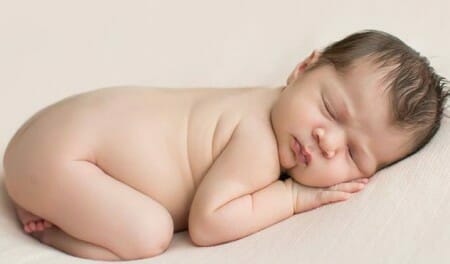 This will be a short one, inspired by two short sentences from a recent email.
"I'm a failure.  I'm an emotional mess with blocks," says a lovely mama.
And I say, You sure can see it that way if it works for you.
But I don't think that point of view really works for any of us.
Every so called "block" is a doorway to a mystery yet to be revealed.
What you call "an emotional mess" is your next Self. In gestation.
Love that emerging next Self, as you would love the newborn in that image.  
I and the rest of us are here ready to join you in loving her
Is there an emerging self, perhaps disguised as your current "emotional mess" calling to be loved?