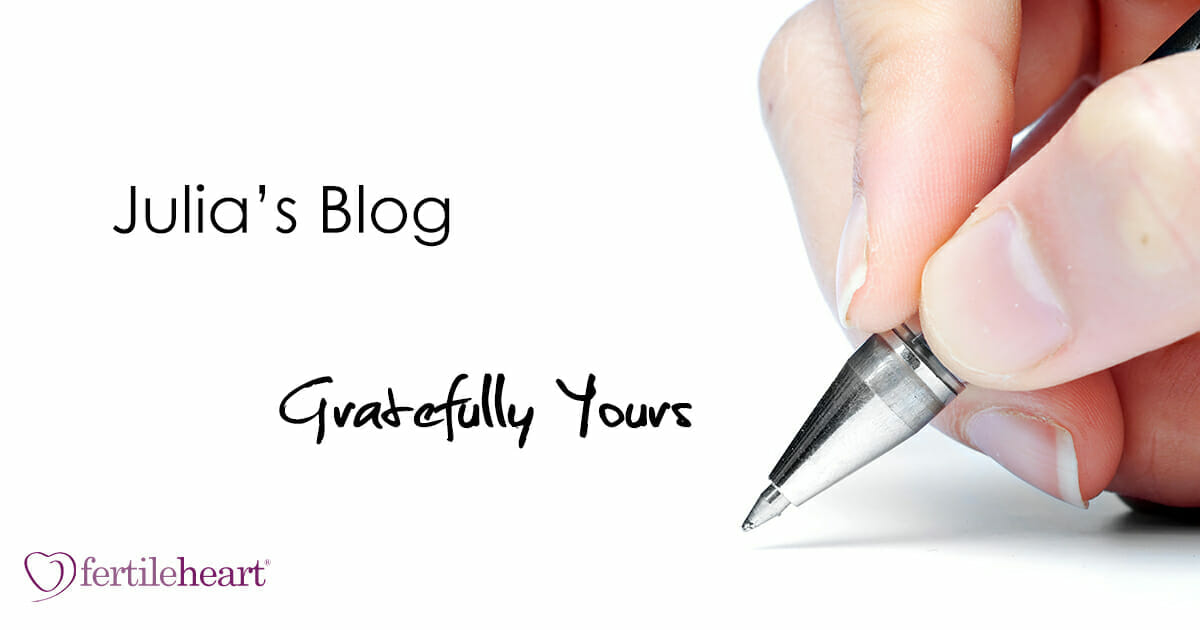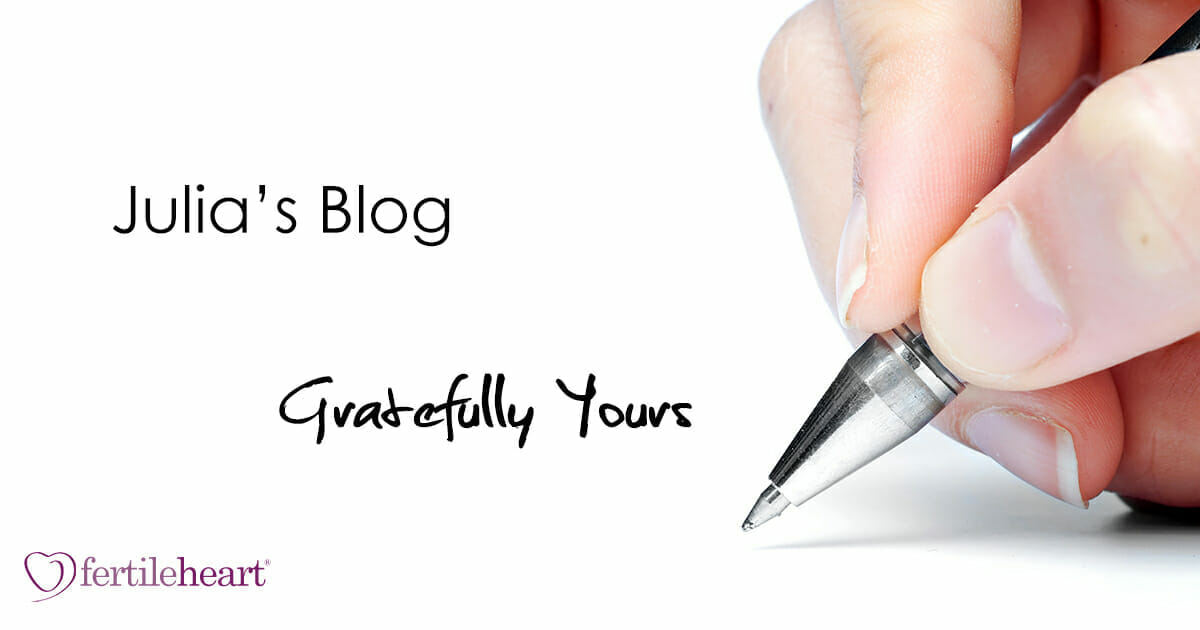 Dear Life,
You sent me a love note some days ago. I did recognize it for what it was, though it has taken me a while to fully appreciate this, yet another of your  endless reminders; the letters you keep sending  me as you cheer me on in my birthing adventures.
I know that you, sweet Life, have a long list of folks in your "inner circle;"  people you keep in touch with. So just in case: I'm referring to the email that came n response to my last newsletter, in which I addressed my subscribers the way I always do, encouraging them to claim their fertile selves no matter what.
One of Your messengers, dear Life, replied:
"Please, do not send an email stating "wisely fertile friends", to clients unable to have a child! That is so thoughtless!"
Thank you, my revered Teacher, for sticking with me; for bringing me to a place where I understand that she, Your messenger speaks from a place of deep disappointment.
Thank you for sending her to remind me about all the times when helplessness and sorrow has continued to elicit similar responses from me. ( I hope there were few witnesses at the post office last week, when I slammed the door so hard,  I feared it would splinter in its frame.)
Thank you for giving me a chance to send this note to You and Your messenger letting her know how much thought and caring goes into pretty much every word I send off into the ether.
Thank you for giving me a chance to tell her that I hope she has all she needs to move safely through rage and hurt into knowing beyond any doubt how wisely, unimaginably fertile she truly is.
Thank you, dear Life,  for all your messengers, especially the ones I may not instantly  realize, have been dispatched by You.
Gratefully Yours,
Julia
To all the fertilehearted mamas and papas out there, wishing you a happy Giving Thanks Day and an open heart to receive with patience and love each of the messengers around your holiday table and beyond.