NO is a way we get to know each other
Whether it's a relationship between lovers, or a parent and child, doctor and patient, or teacher and student, the quality of that relationship—the level of respect we have for one another— becomes  startlingly clear when one of the parties says NO.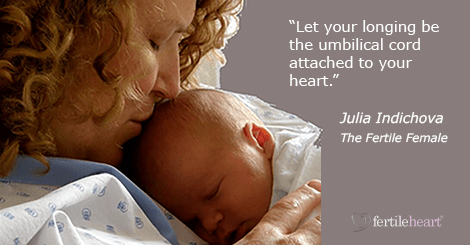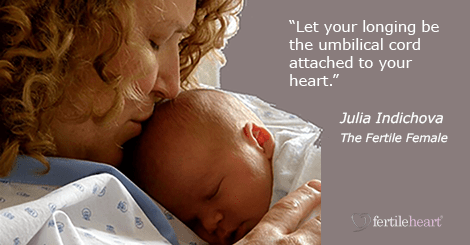 For the Orphan in us saying No can be terrifying. Because No can mean the loss of love, loss of protection and approval of the powerful Other.
But for the emerging Visionary saying No and honoring her own deepest truth, can be a breath of freedom.
Of course we can't honor our own deepest truth without doing what it takes to know ourselves. To distinguish between the many shades of orphan-rooted No's and the calm, clear-eyed No of the Visionary.
Then the next step is the delivery. The Visionary in us knows how to say No from a place of caring and compassion for ourselves and the Other. No is also how I get to learn who you are. The tone and wording of my No is the way you get to know me better.
The way we respond to each other's No helps us decide whether at some point the No might transmute into a Yes!
Have you needed to say No to someone recently? How did it go?
.