This note is about moving closer to what's possible in our Fertile Heart Visionary circles. Closer to becoming a genuine supportive, learning, birthing, supremely fertile community.
Is that easy? Is genuine human contact easy?
Thankfully it has certainly gotten easier for me through the years, but the ten year old I once was,  is not gone.
I was ten years old, standing in the middle of the  stage reciting a poem. The entire school of several hundred children was gathered in a huge auditorium.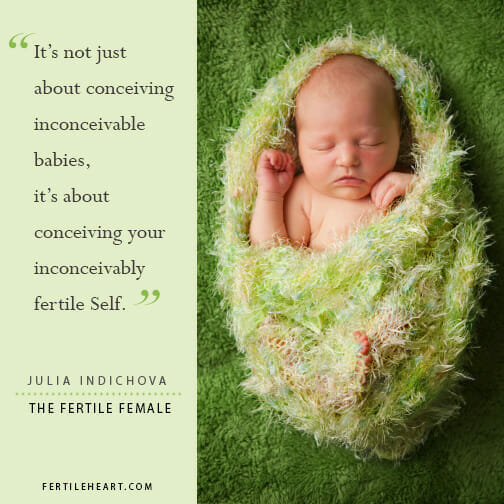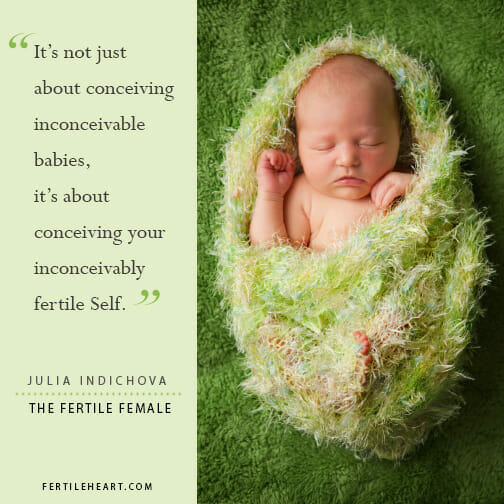 Suddenly I froze, went blank, forgot the next line. And the hall erupted in laughter.  After what felt like an eternity, a teacher handed me a book and I finished reciting the poem.
But for days and weeks afterward, I felt the sting of humiliation with every glance in my directions that appeared to be mocking me.
Children can be cruel.  That impulse toward cruelty, toward ridicule, and judgment of ourselves and each other,  doesn't vanish.
The most powerful judge is the ten year old  that sits in the middle of our own hearts, unsure about who she is.  Unsure about whether it's okay for her to be who she is.
That ten year old is at the mercy of everyone with an opinion.  
The first step toward gaining the courage to fully  play the human game as a contact sport  is to remind ourselves that we're not ten years old anymore.
Creating a space in which we allow ourselves to be who we are, is perhaps the most ambitious an aim for a group of people who seek to co-create a supportive community.
I say we can do it. It's a risk worth taking. It's what I will keep going for. Because to me, that's what makes life worth living. Being in relationship with people who  can encourage you to keep shedding the masks and move closer and closer to who you are.
It's not something you can buy  The same way you can't "buy" friendship, or healing, or love.  All that good stuff comes from having the courage to engage with another human whose heart, just like yours, is teeming with ten year olds.
For those of you who are on the Fertile Heart Visionary Calls that means showing up as if you knew how much your presence in our circle matters.  It does. You can make a difference in the medicinal power of the space we co-create.
Here is an invitation. 
To risk being known can for some us be more scary than we'd like to admit. Being able to speak about what it is that makes it so challenging, could help us cross over from hiding to being seen.
Take a chance.  We don't need perfection. Just give us what you got right now. We want to get to know you.  So that we can all claim the healing power of a genuine community.
Sending love to each of you!
Julia