I was ten years old, standing in the middle of the  stage reciting a poem. The entire school of several hundred children was gathered in a huge auditorium.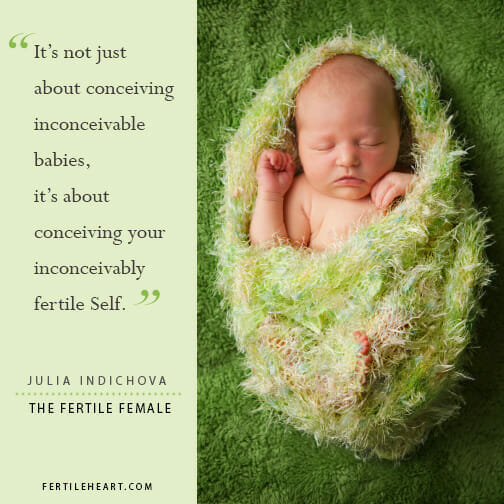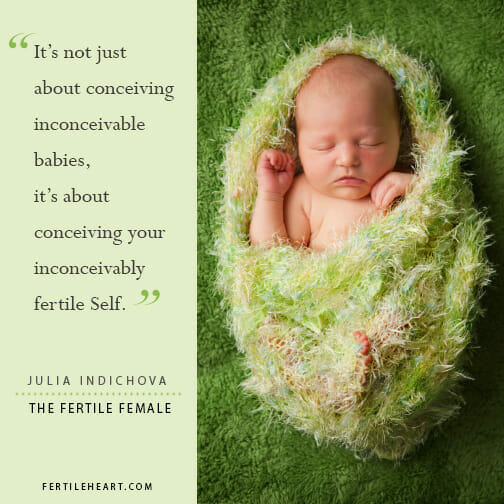 Suddenly I froze, went blank, forgot the next line. And the hall erupted in laughter.
After what felt like an eternity, a teacher handed me a book and I finished reciting the poem.
But for days and weeks afterward, I felt the sting of humiliation with every glance in my directions that appeared to be mocking me.
Children can be cruel.  That impulse toward cruelty, toward ridicule, and judgment of ourselves and each other,  doesn't vanish.
The most powerful judge is the ten year old  that sits in the middle of our own hearts, unsure about who she is.  Unsure about whether it's okay for her to be who she is.
That ten year old is at the mercy of everyone with an opinion.  
The first step toward claiming our power and our life is to remind ourselves that we're not ten years old anymore.
I shared this post in a recent newsletter and ended it with this parting thought: let's make 2017 a year of allowing ourselves to be exactly, but exactly who we are!
Now when I look at what I wrote I can't help but add: creating a space in which we truly allow ourselves to be who we are, is perhaps the most ambitious an aim for a group of people who come together seeking to co-create a supportive community.
I think we can do it. It's what I will keep going for. Because to me, that's what makes life worth living. Being in relationship with people who  can encourage you to keep shedding the masks and move closer and closer to who you are.
It's not something you can buy  The same way you can't "buy" friendship, or healing, or love.  All that good stuff comes from having the courage to engage with another human whose heart, just like yours, is teeming with ten year olds.
Any ten year olds with an "opinion" messing with you lately?