He said he's been a monk for 20 years and he was jovial and entertaining,
It was a difficult time in my life and the monastery was practically around the corner, I knew it would be quiet and peaceful there, and part of me hoped there'd be something else. Something else that would soothe the ache.
The meditation instruction was simple. Only a handful of beginners attended the session, but his attention was focused on the couple visiting from overseas.
Although he asked for our names, there was no contact in the exchange.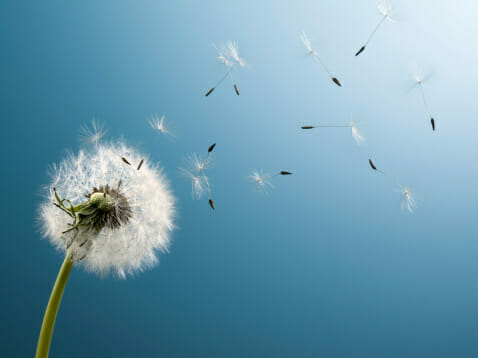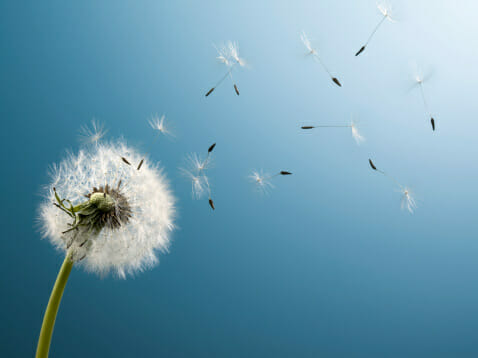 On the way home I stopped at the local supermarket to pick up some lemons for my morning juice.
The cashier was an elderly African American woman.
"Hi there honey," she said, looking at me. "How're  you feeling tonight?"
I could tell she was new on the job, I knew most of the cashiers by name.
I asked for her name.
"Mary," she said, "And what would your name be?
"Julia? Ah my mother's name was Julia; she was a sweet soul, just like you."
She saw that I was on the edge of tears, but didn't say another word. Instead, she pulled out a tissue from the box near the register and handed it to me.
"Good night Julia, you take very good care of yourself, you hear?"
If I keep my eyes open, the whole world can be my ashram and the yellow finch and the stones in the quarry near our home can be the gurus that offer the solace I seek.
Any  unexpected gurus crossed your path lately?