This post is dedicated to our resplendent Miracle Hope.
Dear Miracle Hope,
As your humble encourager, I'm thinking it might be time for a new name.
Because you see, the name Miracle Hope implies that you are hoping for a miracle.
And you are not the only one.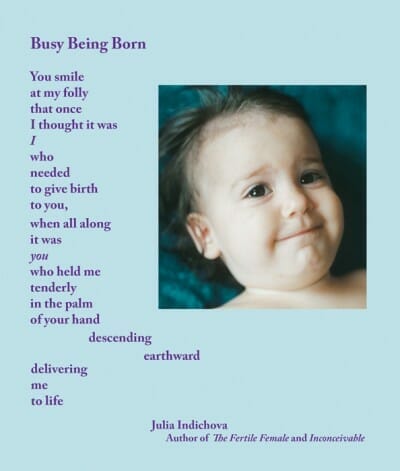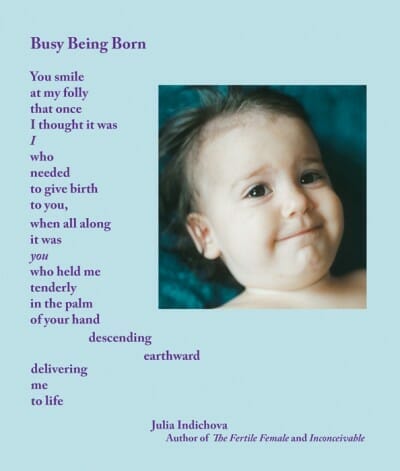 The idea that this next "miracle" will be the one that saves us and then we'll never have to ask for anything else again, is a tempting tune we all hum from time to time.
When we find ourselves wishing  for a child that isn't showing up on our timetable, it's easy to forget the countless miracles that led to this miraculous moment you and I are living right now…and now…and now.
But what I'm beginning to sense as you, dear Miracle Hope, keep soothing your various Orphans and birthing your multiple Visionaries, is that the part of you that knows that YOU ARE a miracle— and the chief co-creator of miracles in your life— has been growing stronger.
In many wisdom traditions people choose to take on new names to support the emergence of a new, not-yet-born self.
What do you think MH? Is it time for a new name?
How about the rest of us? What name would best reflect the new Self you sense to be wiggling her way  through the birth canal?