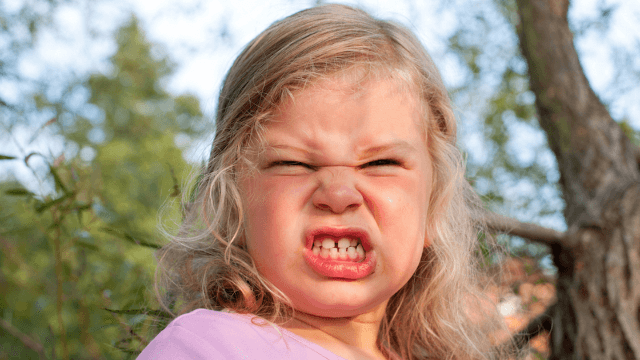 What a great mirror! I mean the video of children responding to the parents confessing, I ate your candy last night. 
In case you haven't seen this popular Jimmy Kimmel segment, it's worth watching.  A pretty cruel prank if you ask me (and it's bound to make you laugh) but these children's faces are such an accurate image of the 2,3,4 year old kid screaming for justice in our own crooked little hearts.
When our significant other or a friend doesn't give us what we want, as rationally as we aspire to respond, chances are there is a kid kicking somewhere under the bed, that says MY CANDY! 
And that kid will keep stomping and wailing unless she's seen and heard.
Time may come in any relationship,when it feels as though the  person we've been counting on has eaten our candy.
Or maybe it's the other way around.Maybe someone who's been counting on us, will feel that we've taken away their entire stash.
And maybe we, or the friend in question will say, "It's not a big deal. Really! It's not that 'heavy.'" But we'll know something has changed. We'll know that we're not treating each other with the same ease as before.
What do we do? Do we settle for this simulacrum of a friendship; the clone of a friend who was there yesterday? Do we pretend things are just as they used to be? Do we wait hoping that the real friend will return sooner or later?
Do we risk facing the tear-stained face of the betrayed stomping toddler in each of us?
What do we do?