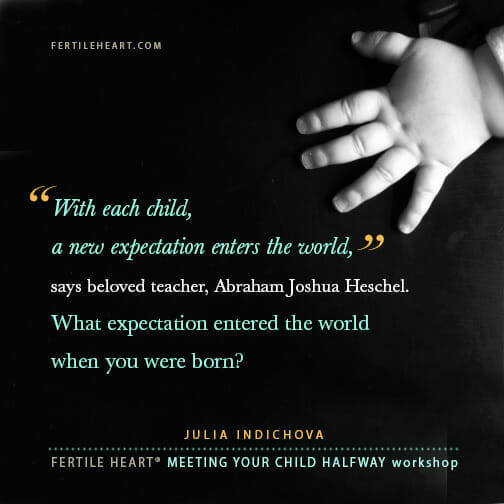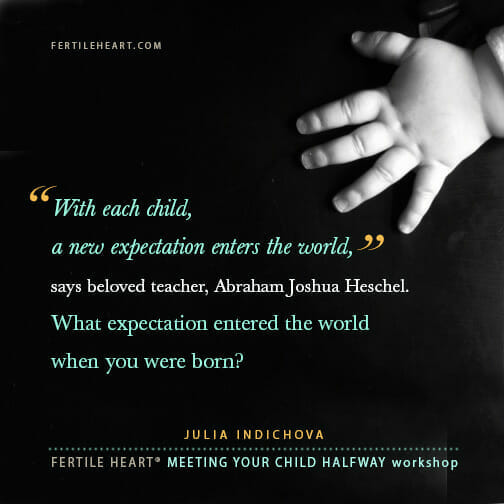 I guess this is a continuation of the  post about the expectations that enter the world when we are born.
Not a post I planned to write, but I can't not write it this morning.
In our Fertile Heart OVUM work we talk about the idea taught in many wisdom traditions, that each child comes into the world to heal something in their family line, their community and the human family.
What happens when we don't have the societal support and inner or outer resources to take on that task?
The injustices endured by our ancestors, the wounds not healed, become passed on in myriad ways and expressed through children, grandchildren; generations of those who come after us.
Todays' horrifying New York Times piece about the rash of suicides among the children of Pine Ridge Indian Reservation is an urgent call to every human being wishing to earn the priviledge of raising a child.
I hope you read it, not because I want to ruin your day, but because it might deepen your resolve to claim your inheritance and turn it into a source of strength.
Happy early Mother's Day!