The Visionary Mama in us, is often, very often—I'd even say, most often— born through reaching the tipping point of frustration, grief, anger.
Those less welcome responses in us, will either nail down the doors of the orphanage, or throw them wide open. The Orphan gets overwhelmed by inconvenient emotional reactions to whatever shows up in our field of vision, the Mama in us does what she needs to do, to harness all that raw fuel and use it.
It was scary for me, to put this letter out there; to directly address someone as "powerful" as Zuck. But my  frustration with the level of attention I received from the Facebook Ad Team,  required action.  By the way I got a phone call from the Facebook Ad team within a half hour of posting this on Facebook. The technical glitch is not entirely solved, but I have a personal session scheduled with a member of the team, I got a courtesy credit and I'm certainly a lot closer to getting help than I would be without speaking up.
Anything "inconvenient" that got you to walk out and take action you'd otherwise never have dreamed of taking?
Note to the Facebook lovers among us: I posted this blog on our FacebokPage and if more of you were to  share it, chances are, our technical glitch would receive more attention. And I and our team could serve you better! Because what you affects what we do. YOU AND YOUR ACTIONS MATTER.
Dear Mark,
For me and our team of–rebels with an awesome cause—Facebook turned out to be an unexpected gift. After self-righteously resisting it for years, it has become my go-to outreach tool.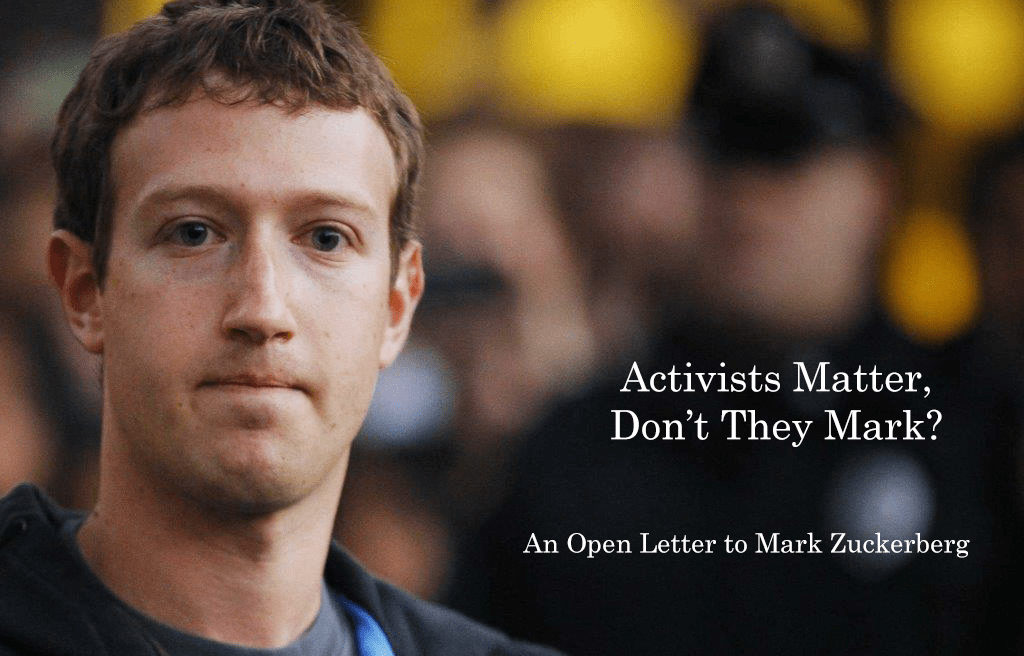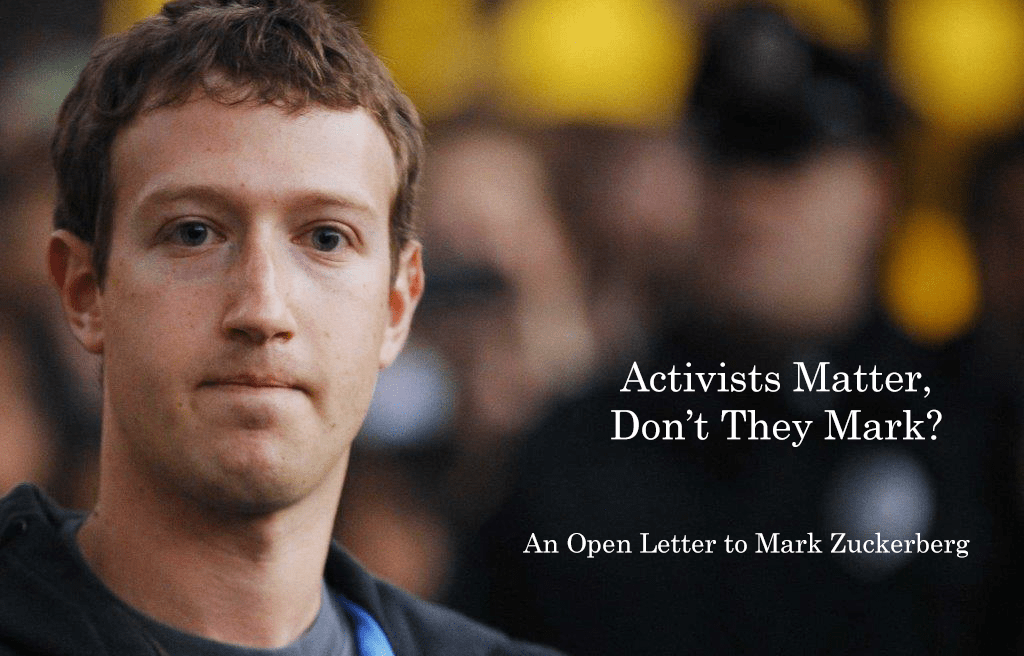 As a reproductive healthcare activist, and author, thanks to Facebook  I 've been able to engage with thousands of people who may otherwise have not heard about my work.
That is, until about six months ago, when boosting my posts became a frustrating, time- sucking experience. (Happy to send details.)
I wouldn't trouble you with any of this, Mark, but I've done it all. I've contacted your various help lines time after time, to actually receive personal calls, that amounted to no useful solutions.
And if things had at least gotten stable enough, I'd learn to live with it. They're getting worse. Now posts that I've waited 10 hours to be approved for boosting, are "in review" indefinitely when I reset targeting.
I realize we're a small business with a limited marketing budget, but we've invested considerable time and a sizable chunk of it, with Facebook, and we need your help to make sure we leverage that investment.
I'm not a complainer. Really, I count my good fortune just about every minute of every day. But someone somewhere on your team is not paying attention.
Thank you, Mark!
I can boost the same posts  that are "in review" on the Fertile Heart FB page, from my peace activism page (FertileHeartedHuman) but that's not the page I use for my reproductive healthcare activism .
Julia Indichova
Founder, www.FertileHeart.com
https://www.facebook.com/fertileheart/