The man has got it all.
Or shall we say, seemingly, has it all. Family, work, plenty of money.
And yet this hungry-frightened-little-boy, hidden in a pompous grown man's body, parading as our best bet for the next leader of our nation, is screaming for Mommy-Love.
He is kicking up sand in the sandbox, and howling for Mommy with every tweet and every reference to the length of his fingers.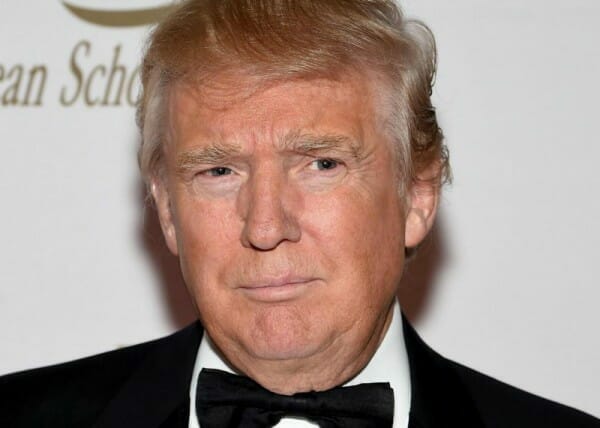 What is he teaching us?
The same lesson some of us need to keep learning and re-learning over and over again.
If we are not good enough before we get to that next desired destination (baby, book, soul mate, money) we will not be good enough after.
At this early stage of our evolution, money is an instrument of great power in every segement of our society. Still there are some things money can't buy.
You can find lots of followers and sell millions of dollar's worth of your wares when you appeal to the lowest common denominator; the fear-filled,panicking Orphan, present in all of us.
That doesn't mean that we do not  turn ourselves inside out and head in the direction of our desires.
As long as we know that the hungry toddler will keep poking her head out of the orphanage and screaming for more, until we learn how to feed her.
Once she is well fed, she can become our greatest ally.
Thank you, for the lessons, Donald! .
What is she hungry for today, the toddler in YOUR heart?