"Dear Julia, I still don't really know what you mean by "bowing to what is," someone asked in a recent email.
Maybe if you can imagine this conversation with Life.
You: Dear Life, I want this really really badly.
Life: Oh, sweet pea, how wonderful! It's precisely what I want for you too. And because I do, here is what I think would be the best way to go about getting exactly what you want.  Take the first right turn you come upon and just follow my directions along the way.
It's that simple.
You: Oh, Life, but I'm getting really tired of walking. C'mon Life, show me a shortcut, will you?
Life: Believe me, I do  understand that you're looking for a shortcut, But a shortcut in your case, darlin girl, would mean you'd be shortchanged.  You see that next sign on the road? It says DETOUR. Not DEAD END. Just follow it.
Remember, when I say not now, I don't mean NEVER. I mean not now. Or not yet.
Bowing to what is
means trusting that at each level of having and wanting Life says:  Great, you want this, I want that for you too, and this is what I want from you.
Because I'm on your side and because I need your help just as much as you need mine.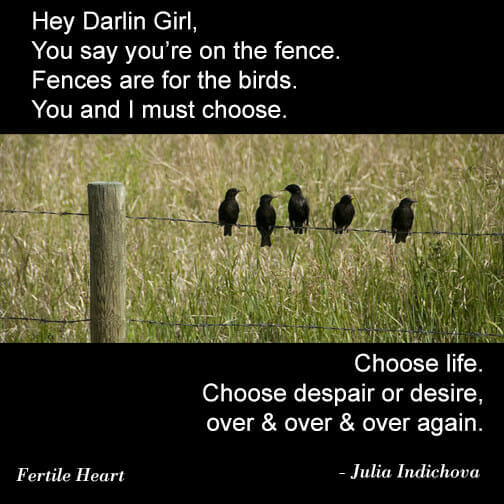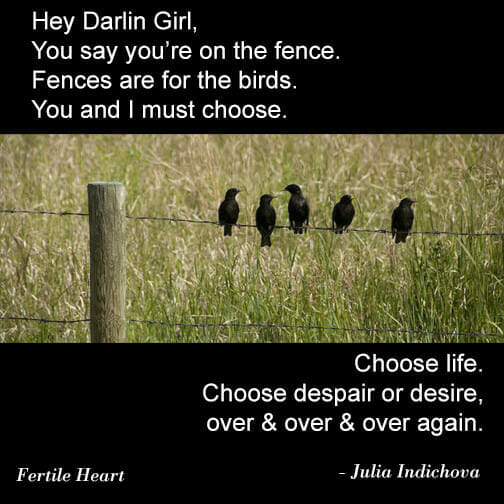 We can choose to bow, keep fighting with Life (Ultimate Mom) or keep choosing to follow Life's directions.
Anything interesting you're called to bow to these days?
How do you respond?