I'm in trouble.
The editors of The Hudson Valley Magazine, a wonderful, important publication in the New York Metropolitan area, chose to include me in their annual People to Watch in 2016 profiles.
So why would that signal trouble?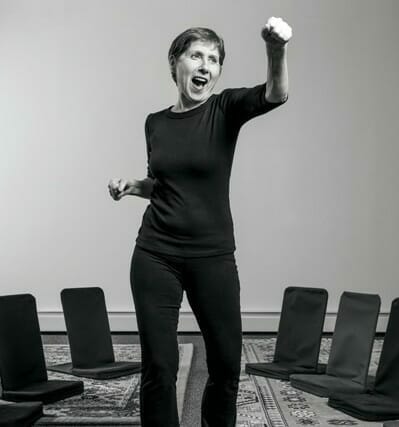 Because gifts call for more courage.
They are en-courage-ments to show up more fully for the game.
Not because anyone will be watching us.
Not even because of the baby- prize we so fervently wish for.
But because some part of us is watching.
Some part of us refuses to give up on us.
We know what it feels like to show up.
Recognition is certainly a gift. Who doesn't appreciate being appreciated?
But the most important recognition of the value of what we have to offer, is an inside job.
What if this "infertility" challenge is NOT A SIGN OF YOUR WEAKNESS, or BROKENNESS, BUT A RECOGNITION OF YOUR GIFTS AND YOUR GREATNESS?
What then?
Here is my invitation to you:
Name three gifts YOU RECOGNIZE IN YOURSELF.  What kind of encouragement would allow you to use them more fully?